Packing Machine

Protective Equipment

Recycling Equipment

Ice Making Machine

Other Machine
Pellet machines solve winter natural gas crisis

6000+ global investors choose the pellet machine from Yugong

Biomass pellet machine, electric environmental protection and pollution-free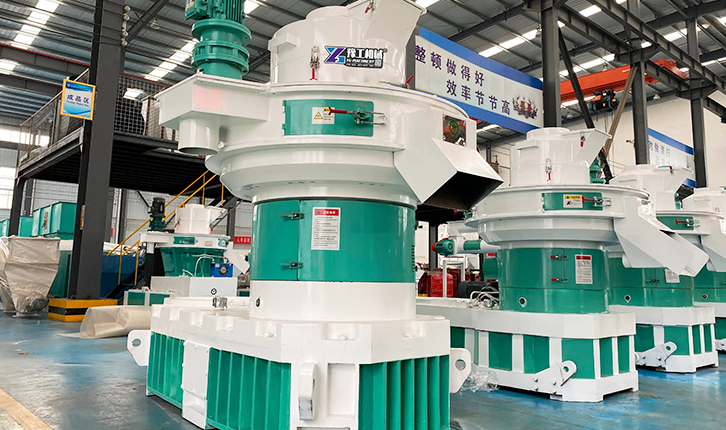 Yugong Pellet Machine
Vertical ring electric biomass pellet machine of Yugong can produce biomass particles rapidly with a diameter of 6-16mm. Choosing biomass particles as fuel is also choosing a low carbon life. We'll arrange delivery timely for customers. In addition, we'll provide factory layout drawings and other related processing machines. Just leave your requirements.
Wood Pellet Machine

Biomass Pellet Machine

Sawdust Pellet Machine
Why Buy Pellet Machine
Biomass pellets are multi-purpose, cheap in materials' price, and environmentally-friendly when they are burnt. So many people choose biomass pellets as fuel to heat their homes. This is especially true in the winter when there is no natural gas. Therefore, investing in the biomass pellet production line can bring you huge profit.
Boiler

Fireplace

Heating system

Power plant
More About Pellet Machine
Model
Capacity
(t/h)
Power
(kw)
Ring Die
Diameter (mm)
Pellet Machine
(mm)
Conveyor
(mm)
Dust Removal
(mm)
YG-10
1-1.5
75
450
2850*1100*2000
7000*500
φ750*2600
YG-20
1.5-2
90
450
2850*1100*2000
7000*500
φ750*2600
YG-25
2-2.5
110
576
3200*1300*2500
8000*500
φ750*2600
YG-30
2.5-3
132
596
3200*1300*2500
8000*500
φ750*2600
More than 30 models are available


contact us for more information on biomass pellet machine.
Materials For Making Pellets
The pelleting machine is suitable for handling a variety of materials from agricultural and forest waste. We can customize different solutions according to the different materials available to our customers to maximize their pellet production profits.
Yugong Machinery will customize a suitable
biomass pellet production plan for you.
6000+ Users Choose YG Machinery
Why Choose YG Pellet Machine
As a manufacturer and supplier, we not only offer preferential prices, but also provide technical support for customers.

Our pellet machines have passed IS0 9001, CE and SGS certification with high product quality.

Have a professional technical team, 7*24 hours online to solve problems for customers.

Nearly 20 years of overseas sales experience, helping customers place orders successfully and receive our machines on time.
Online Message
Ordering by the site is more profitable!
We'll give you a 5% discount on any services and components.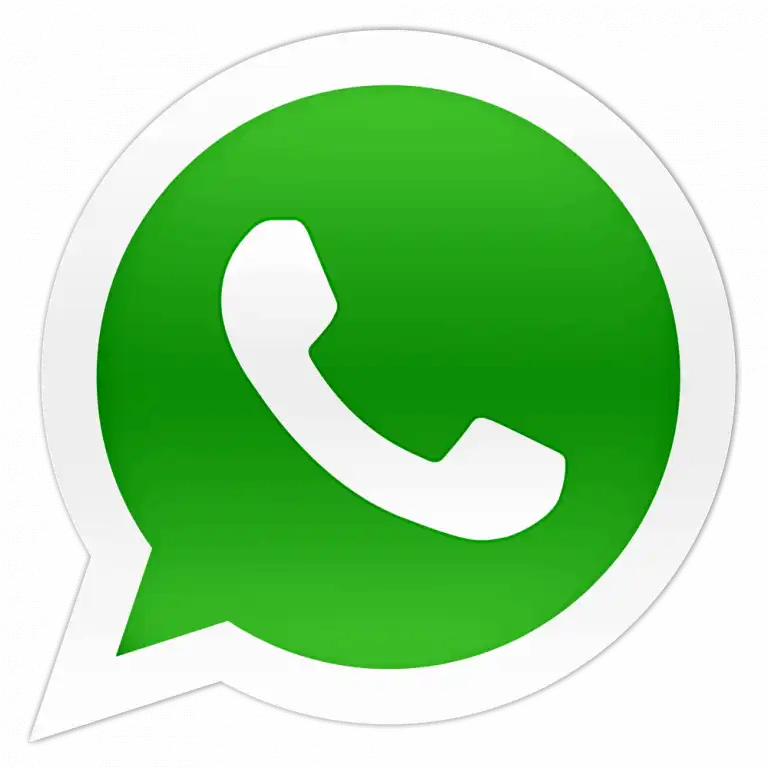 Hot Selling Machinery
Wood Pellet Machine
Sawdust Pellet Machine
Grass Pellet Machine
Egg Tray Making Machine
Online Consultation
Provide professional pre-sales consultation!
Free quotation!
24 hours waiting for your message!

Copyright: Henan Yugong Machinery Co., Ltd