Packing Machine

Protective Equipment

Recycling Equipment

Ice Making Machine

Other Machine
What We Can Offer
YG paper bag making machine is a comprehensive machine, which can be powered by servo motor. YG provides square bottom paper bag making machine and v bottom paper bag making machine, which can produce paper bags with round and flat cords. With the advantage of a high quality and fast speed, the paper bag making machine is suitable for different types of bags and soft packing market.
Flat Rope Bag Making Machine

Round Rope Bag Making Machine

V Bottom Bag Making Machine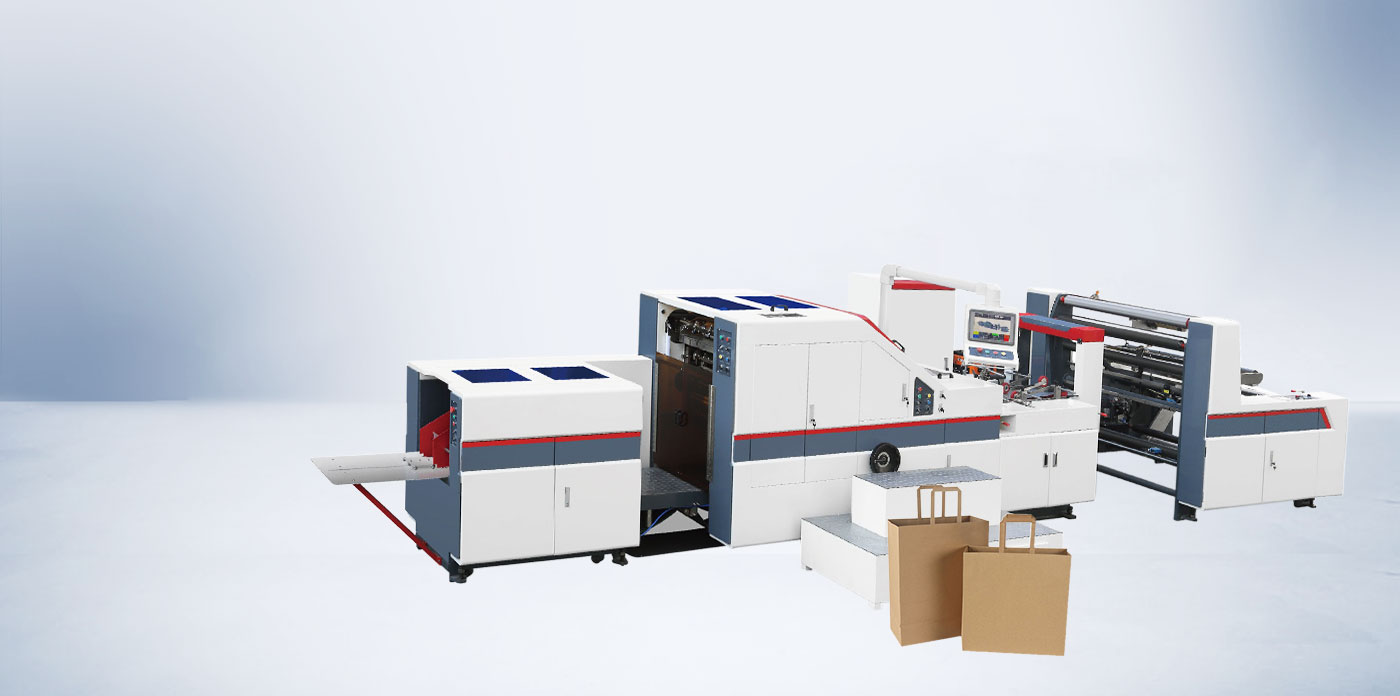 Paper roll width: 630-1500mm

Paper bag width: 220-550mm

Paper tube length: 330-620mm

Bag bottom width: 80-250mm

Material core diameter: 76mm

Length of twisted rope (customized): 155-175mm

Handle patch length: 190mm

Handle patch width: 35-50mm

Paper bag width: 70/80-150g/m²

Cut off length: 240-450mm

Handle height: 280-630mm

Handle patch length: 90-120mm

Handle patch width: 42.5-50mm

Max speed: 100-140bags/min

Machine dimension(L*W*H): 14500*6000*2500mm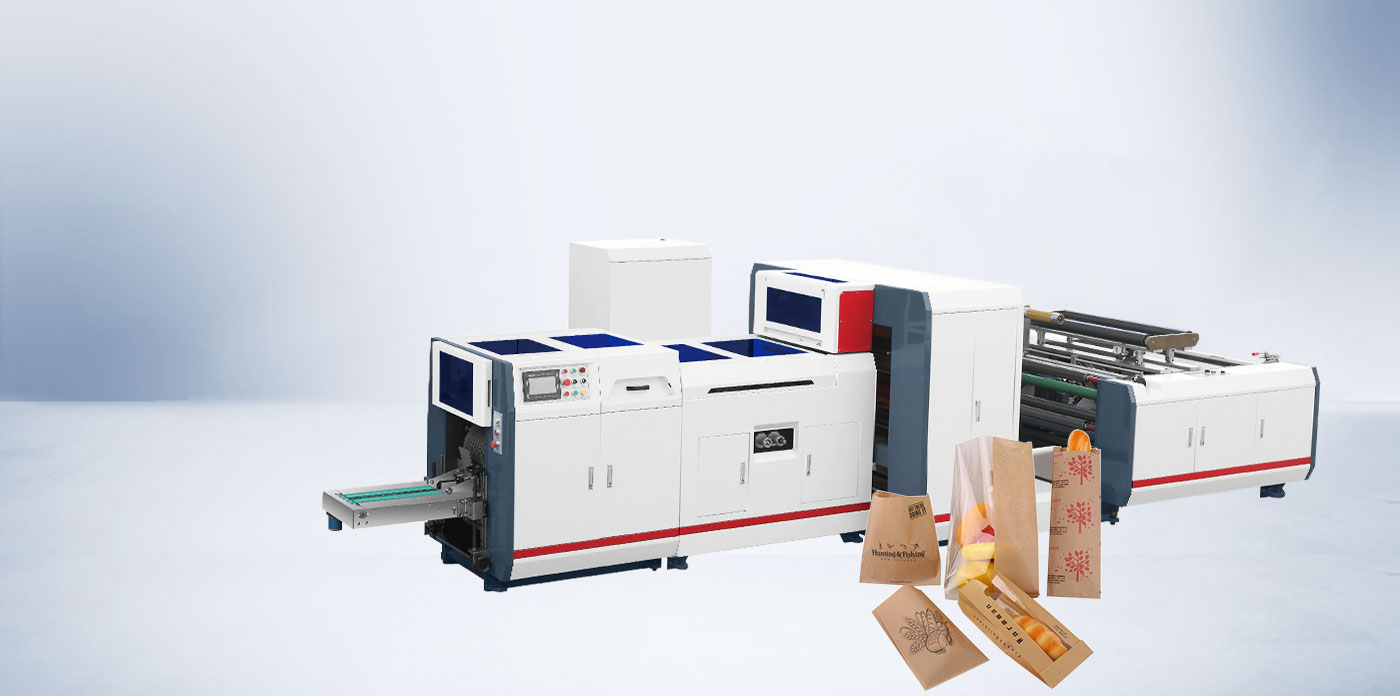 Paper thickness: 30-100gsm

Paper bag width: 80-270mm

Paper bag length: 120-400mm

Side folding: 0-50mm

Production precision: ±0.2mm

Machinery speed: 150-500pcs/min

Machine size: 8600*2300*1800mm
YG Provides High Quality Machines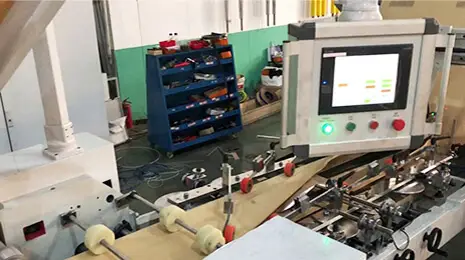 Professional Design
Adopting touch screen and PLC programmable control system. The work condition can be in real time. The stability can be guaranteed.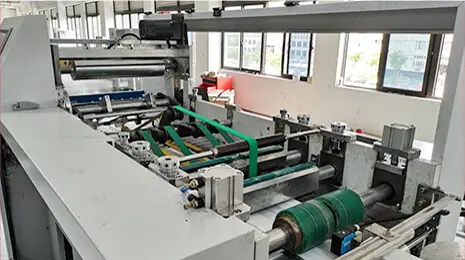 High Speed
Adopting original servo control system to realize high speed and precious operation control.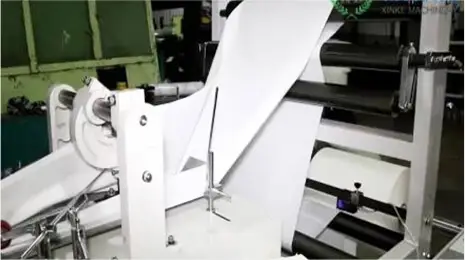 Preferred Material
Selecting high-quality steel. The frame is stable and has a long service life.
8,000㎡ Large Workshop
YG has 500+ talented employees, and the workshop spans 8,000㎡, YG can produce 200+ sets of packing equipment in one month. Every machine is made based on customer's requirements and carefully debugged before shipping.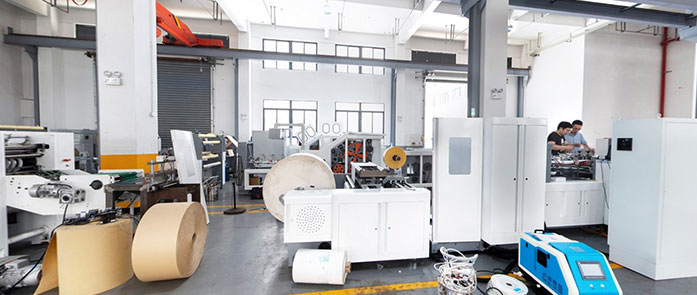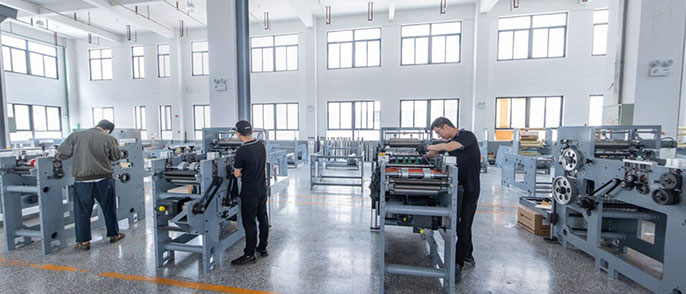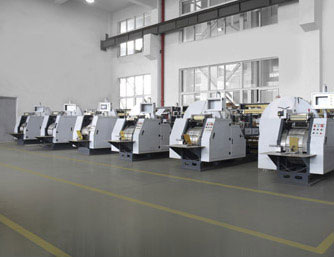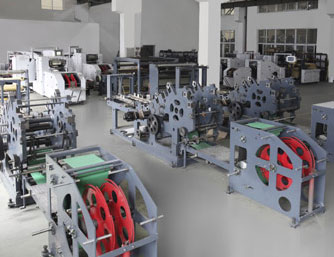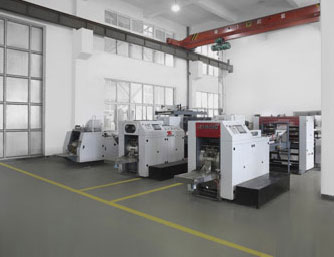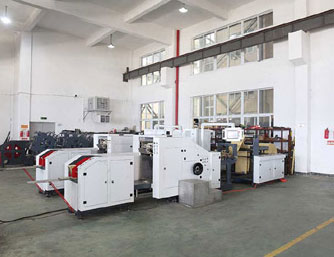 Choose YG, Buy High-quality Machines
Exported to 100+countries
1,000+ Construction cases
YG Qualifications
YG has ISO 9001 certification and passes CE standards, and has obtained more than 20 patents.
Yugong machinery, provides the suitable machine to you.
Applications
Square Bottom
Flat Handle
Twisted Handle
Flat and Satchel
Gift bag
Contact Us
Email: ygpacking@yugongmachin.com
Whatsapp: +8613838565351

Address: 26/27F, Block B, Jingsha Plaza, No.8 Jingguang South Road, Erqi District, Zhengzhou, Henan, China
After-sales Service
Provide installation, commissioning, training services
Provide high-quality technical consulting services
Professional return visit, regular follow-up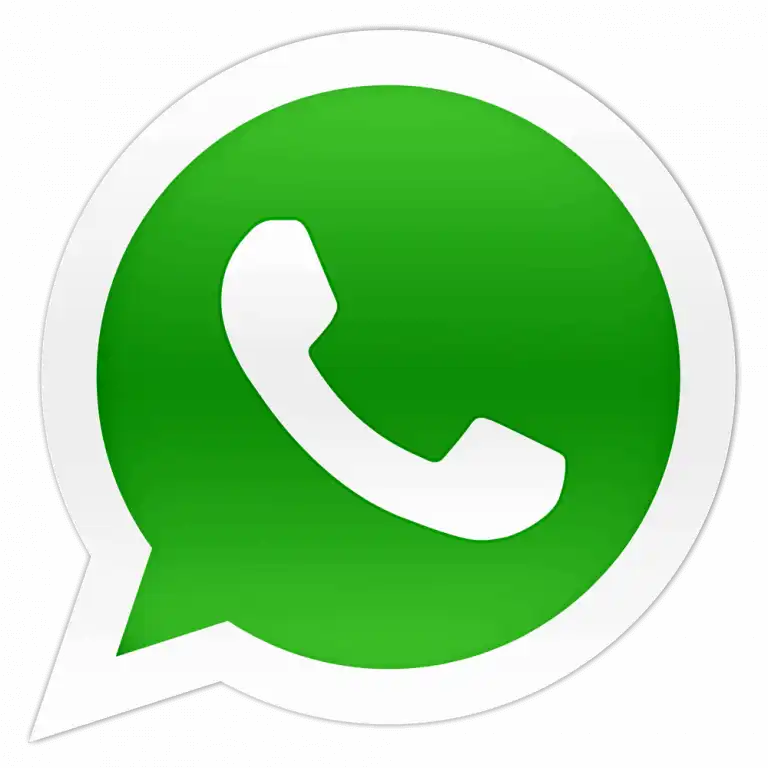 Copyright: Henan Yugong Machinery Co., Ltd.