Packing Machine

Protective Equipment

Recycling Equipment

Ice Making Machine

Other Machine
Application
The double-shaft shredding machine is the machine to handle various wastes.The double-shaft shredder can meet various waste recycling requirements in the waste resource recycling industry, and is suitable for shredding thick and difficult materials, such as electronic waste, plastic, metal, wood, waste rubber, packaging barrels, pallets, etc.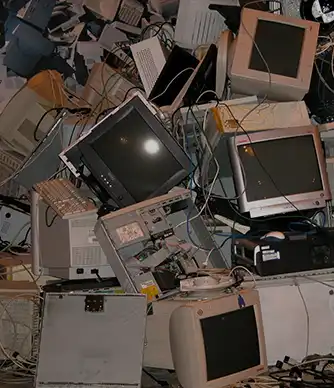 Electronic Waste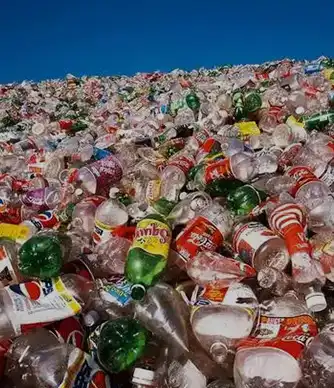 Plastic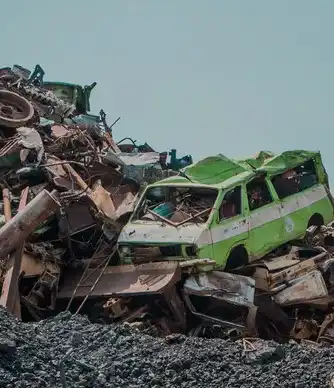 Metal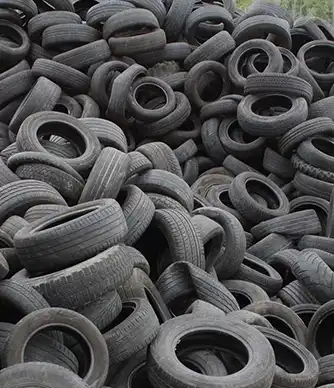 Waste Rubber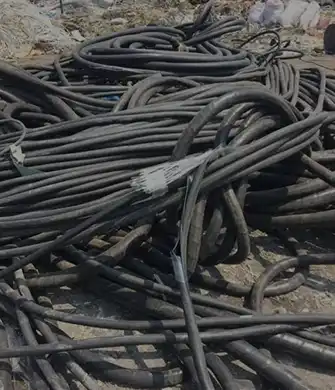 Cable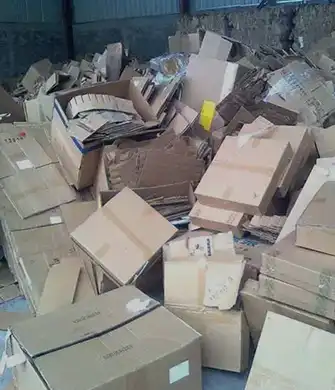 Carton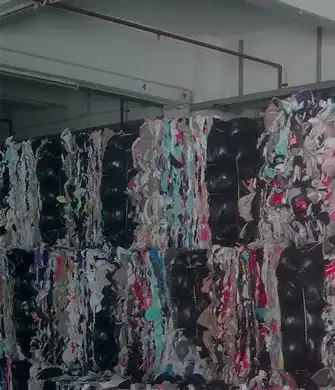 Cloth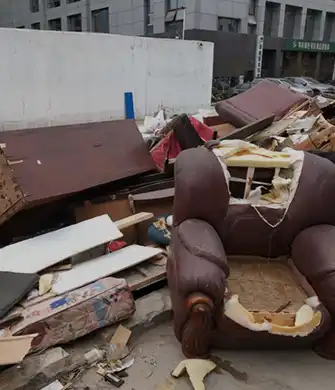 Furniture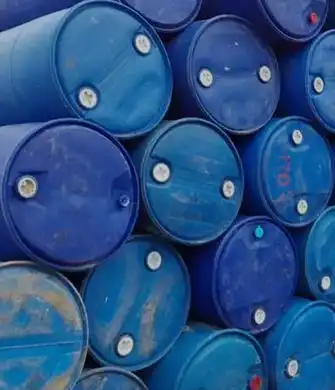 Packaging-barrels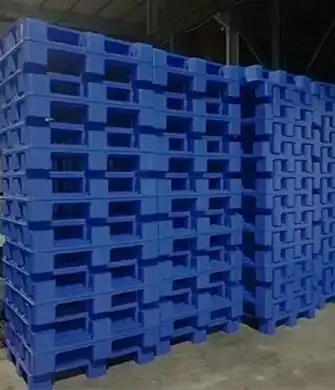 Pallets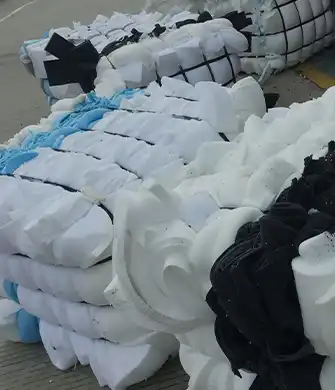 Sponge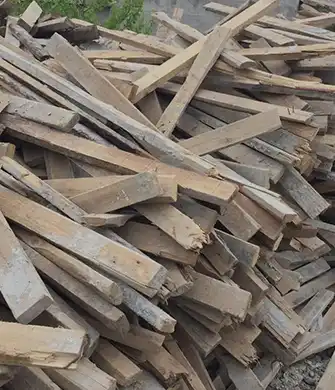 Wood
Various Models Available
Technical Parameters Of High Quality Double-shaft Shredder
Model
YG-600
YG-1000
YG-1200
YG-1500
YG-1800
Knife
size(mm)
Φ200*20
Φ300*30
Φ300*40
Φ500*50
Φ600*60
Power (kw)
11*2
37*2
45*2
75*2
90*2
Capacity(t/h)
0.3-0.5
1-1.2
2.5-3
3.8-4.5
6-7
Knife
quantity(pcs)
30
26
30
38
45
Machine
size(m)
2.6*1*2.1
3.4*1.25*2.2
3.8*1.25*2.2
4.4*1.5*2.5
5.3*2.1*2.8

Note: please contact us for more models.
Email: contact@yugongmachine.com
Video Display
Low Speed, High Torque, Low Noise And Dust, Meet Environment-friendly Standards.
Product Features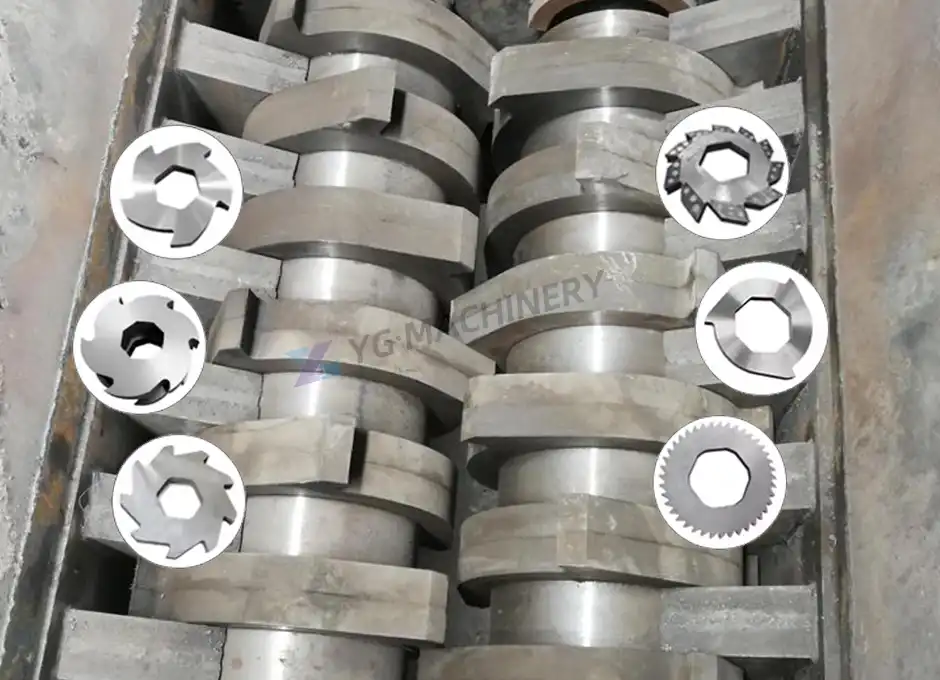 Integral Tool
Use alloy steel to create an integral tool, high wear resistance and high strength, repairable, long life, easy to maintain and repair at the later stage.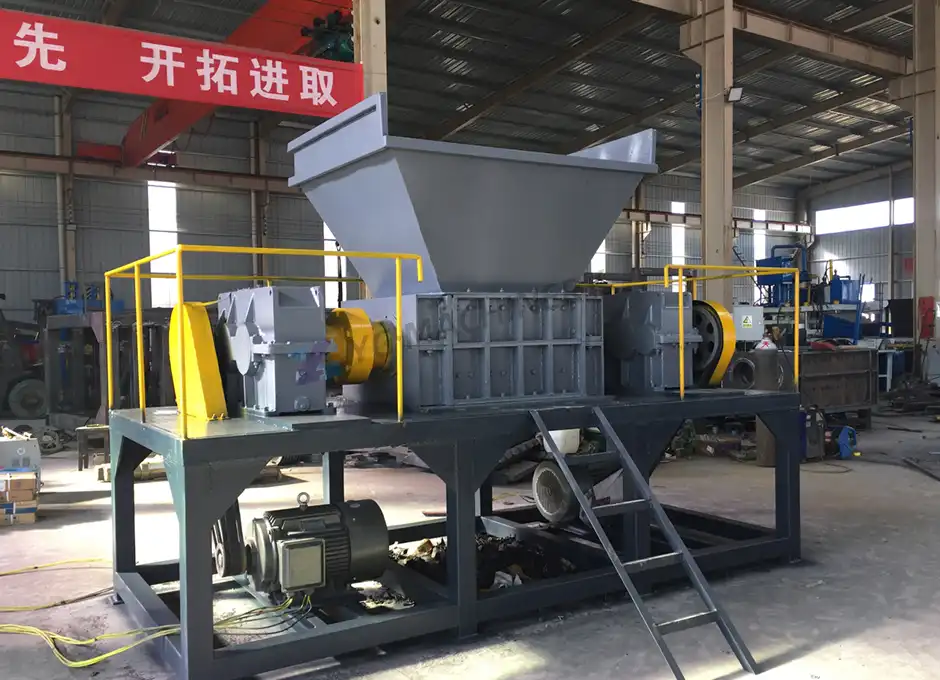 Large block crushing
The outer frame is formed by precision machining of thickened plates, and it is equipped with a powerful rotating shaft of a large-angle hexagonal column, which can be solidly fed from a large-diameter hopper, so large-scale raw materials can be fed with confidence.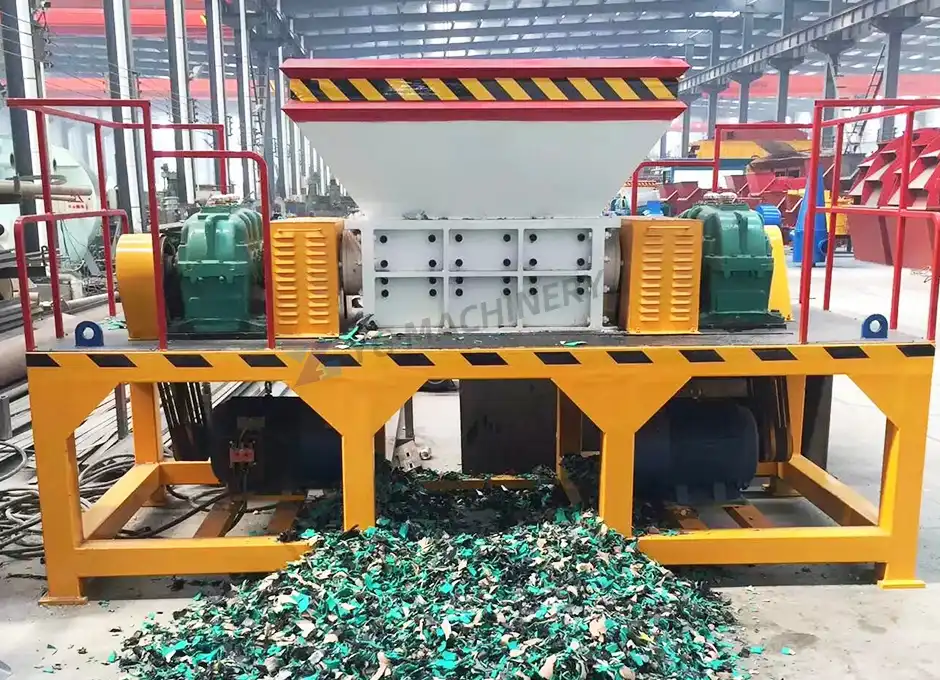 Unique Structure
The unique structure of the combination of double-shaft crusher and annular drum sieve is adopted to realize the screening while crushing, and the machine is multi-purpose. Increase production and easily respond to the different needs of customers.
Before And After Shredding
Simple Operation And Wide Application

Real Workshop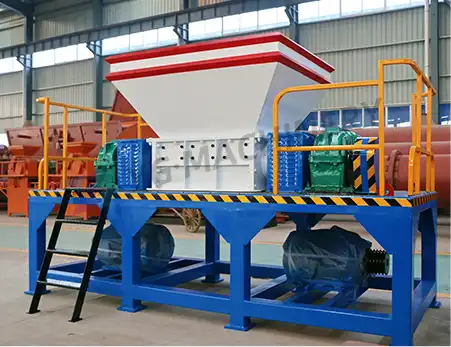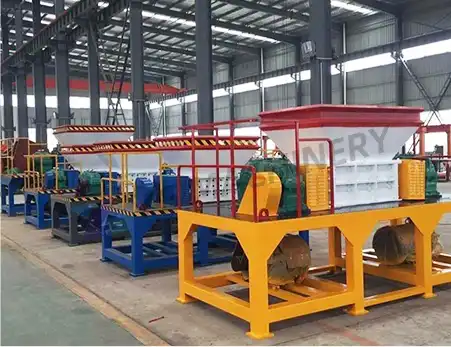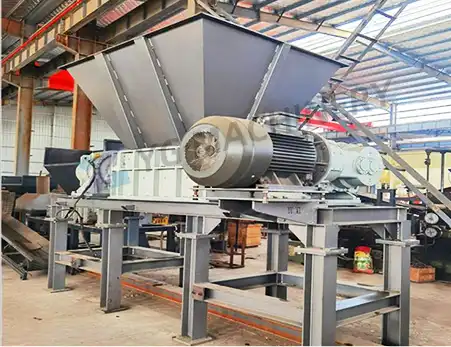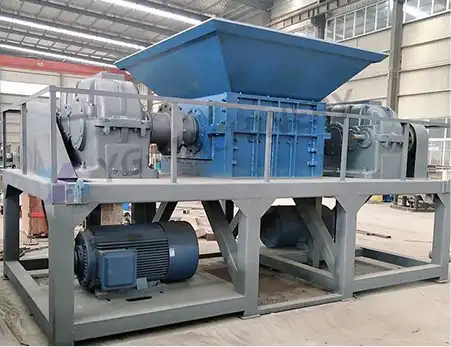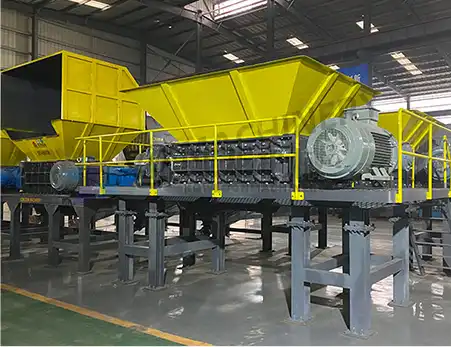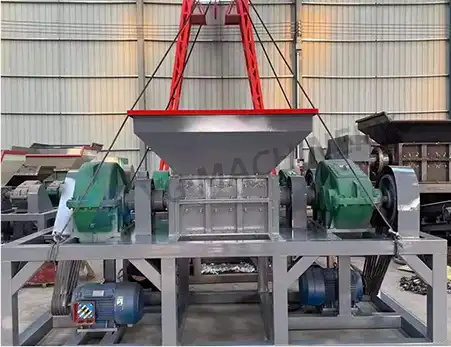 Contact us
Get preferential price now

100+
exported to 100+countries

1000+
1,000+ construction cases

Company Profile
Henan Yugong Machinery Co., Ltd., a 17-year-old environmentally friendly shredding machine manufacturer, is mainly engaged in single-shaft shredders, double-shaft shredders, four-shaft shredders, etc. The shredding machine has characteristics of low speed and large torque. YG shredding machine has successfully shredded hundreds of materials and can easily handle all kinds of solid waste shredding.
Yugong shredding machine is popular in more than 100+ countries and regions in Asia, America, Europe, Africa, etc.YG shredding machines have successfully invested in more than 1,200 solid waste treatment projects, bringing huge profits to our customers.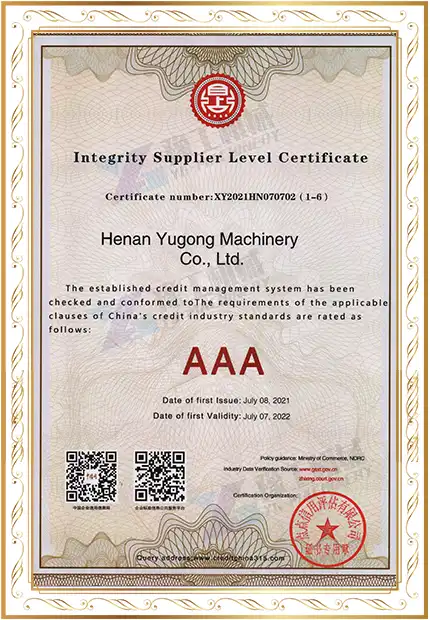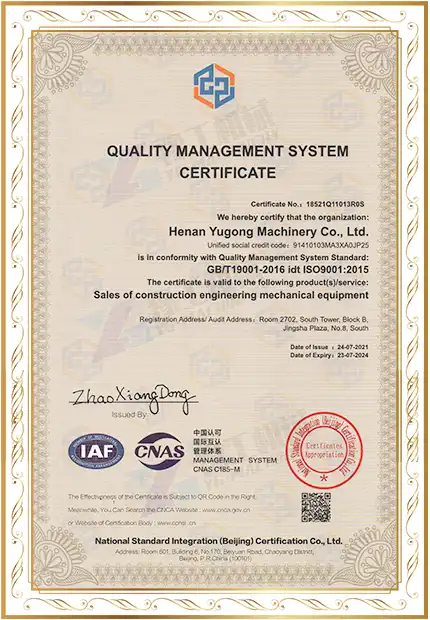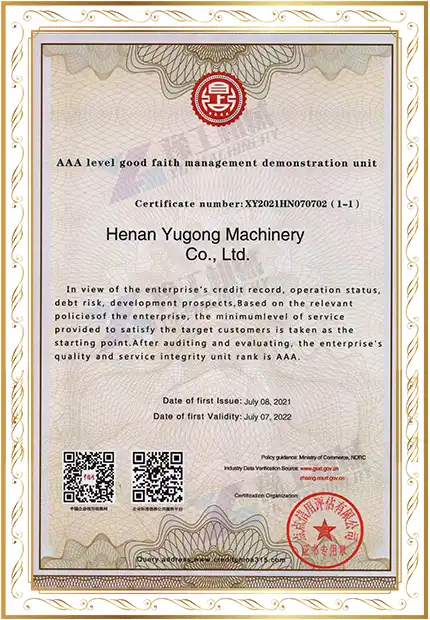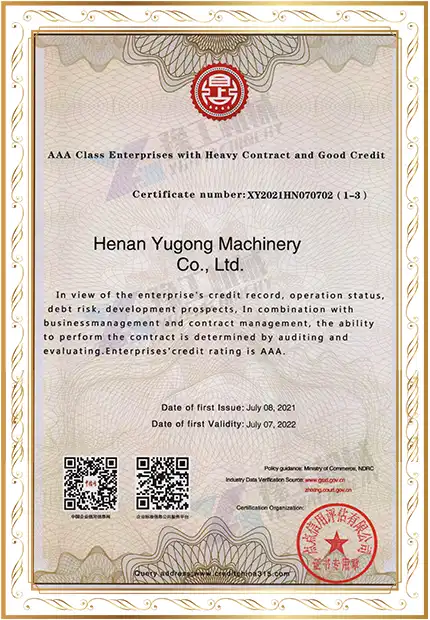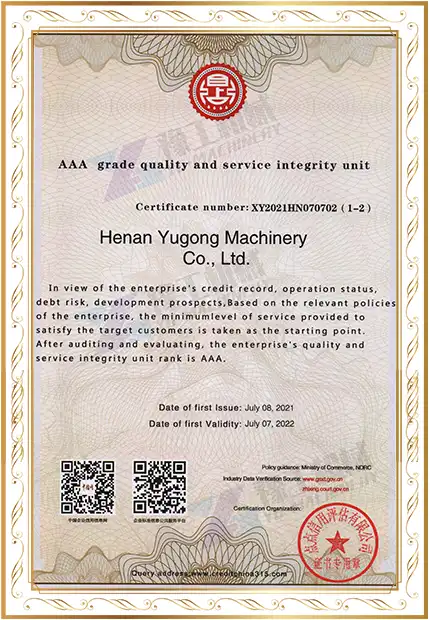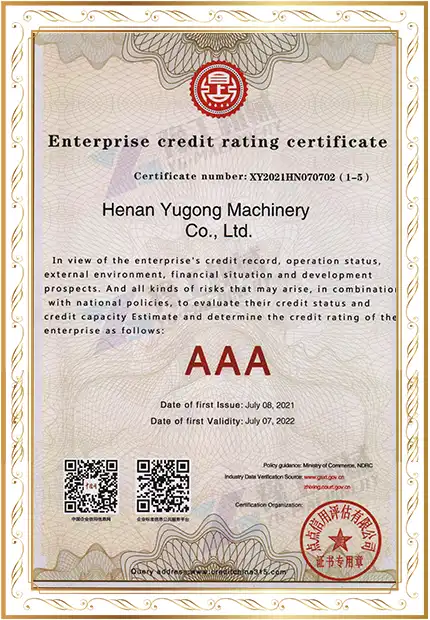 Contact Us
FAQ
Q
Material of cutter shaft
Q
How long will the carbon steel blade last?
A
It is determined according to the hardness of the material and the use frequency.
A
The motor and reducer are guaranteed for one year.
Please Contact Us Directly For More Questions
Address
Business office: 26/27F, Block B, Jingsha Plaza, No.8, Jingguang South Road, Erqi District, Zhengzhou, Henan, China