Packing Machine

Protective Equipment

Recycling Equipment

Ice Making Machine

Other Machine
Product Center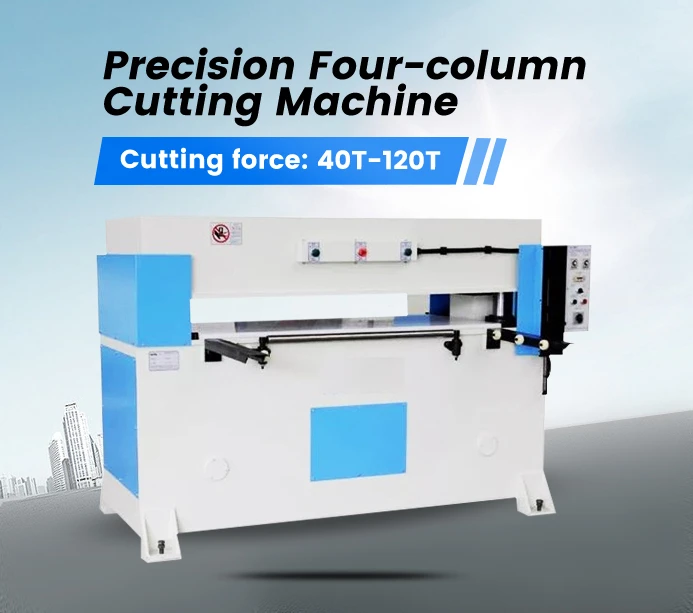 Hydraulic Die Cutting
Machine

Hydraulic Guillotine

Hydraulic Shearing Machine

Kitchen Sponge Cutting Machine
Scope of Application
A machine in hand, cut out the colorful life.
Be anxious about choosing a cutting machine?
We are waiting for you
Attentive Solution
Entity manufacturer
Wholesale supply
Strict choice of raw
materials
Factory supply
No middleman
Complete molds
Support customization
Successful Cases
5000+ customers choose us
Company Profile
Henan Yugong Machinery CO., LTD. is a manufacturer established in 2005. Staff in YG believe that good quality wins survival, thus YG only provides customers top products. These products have been exported to 100+ countries and are well received by customers at home and abroad.
Wonderful Service
Provide the most suitable machine and the best price.

Fast delivery, provide effective and safe shipping solution.

Provide technical training, 24 hours online customer service.
Other Machines
Hydraulic Swing Arm Cutting Machine

Hydraulic Stone Pulverizer

Facial Mask Cutting Machine
Get Exclusive Solutions
Please Feel Free To Give Your Inquiry In The Form Below.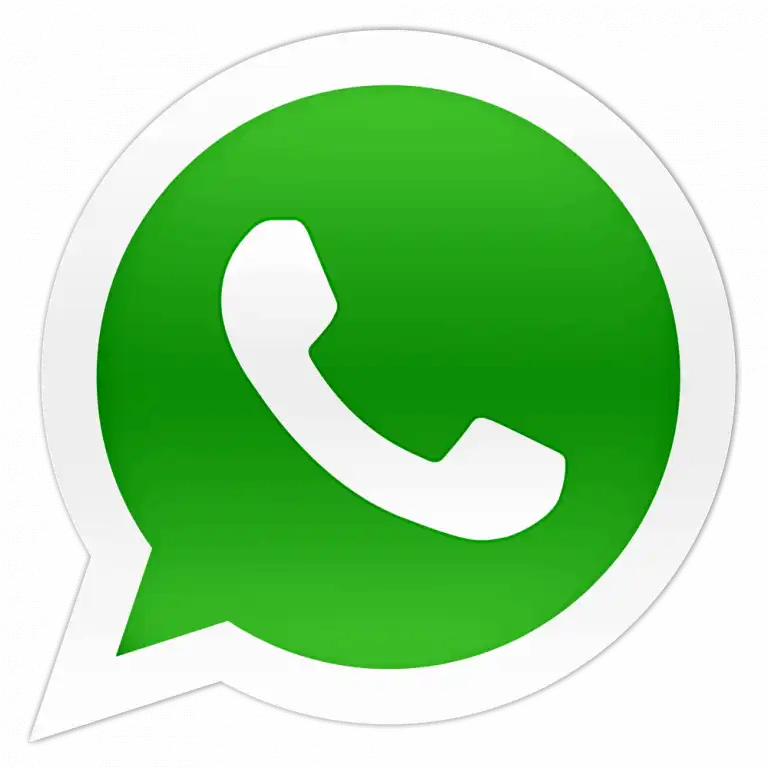 Applications
Geological Exploration
Well Drilling
Blasting Holes
Mine Exploration
Contact Us
Whatsapp: +86 13838565351
Email: contact@yugongmachine.com

Address: 26/27F, Block B, Jingsha Plaza, No.8 Jingguang South Road, Erqi District, Zhengzhou, Henan, China
After-sales Service
Provide installation, commissioning and training services.
Provide high-quality technical consulting services.
Professional return visit, regular follow-up.
Copyright: Henan Yugong Machinery Co., Ltd