Packing Machine

Protective Equipment

Recycling Equipment

Ice Making Machine

Other Machine
Overview of Yugong Tyre Shredder

Sidewall cutter
Cut the whole tire into small pieces and separate the sidewalls

Steel wire remover
Remove the steel wire from waste tires, and sell the undeformed separated steel wire at a high price.

Tire shredder
The whole tire (diameter below 1600mm) or the cut tire is shredded into 50mm*50mm tire pieces.
Final Products
A tire shredder is a useful product when you plan to get into the tire recycling business. With a tire shredder, you can end up with small tires and steel wire. Small tires can be used in rubber powder production lines, tire pyrolysis equipment or carbon black grinding lines. The steel wire can be packaged and sold through the tire baler.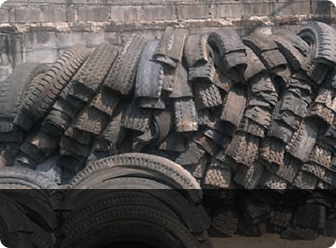 Large Tyre Pieces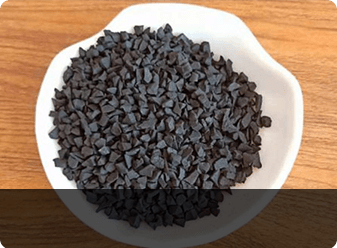 Tyre Particles
Tyre Powders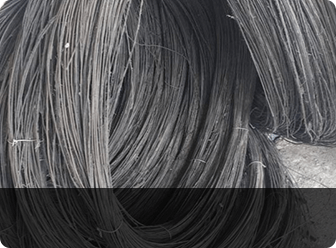 Tire Bead Steel
Yugong provides you with all kinds of tire recycling equipment.
Yugong Machinery, the waste recycling plant expert around you!
Choose Your Suitable Tyre Shredder
According to the different tire particles and powders of the shredded tires, Yugong provides a variety of tire
processing machines. Choosing a suitable machine according to your needs will bring you more income.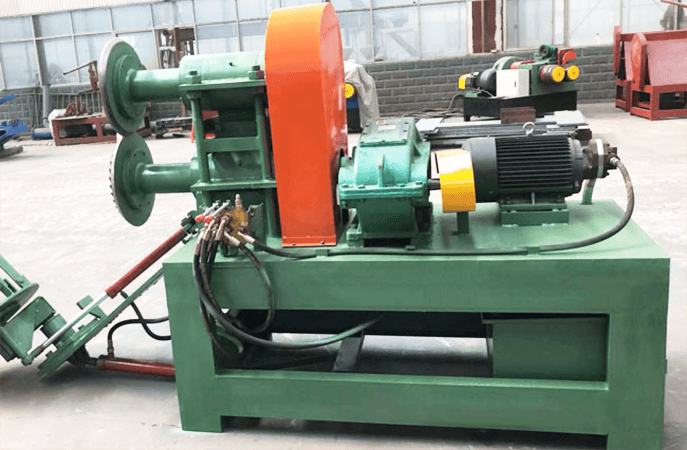 Whole Tire Cutter

Whole Tire Cutter

Tire Sidewall Cutting Machine

Tire Sidewall Cutting Machine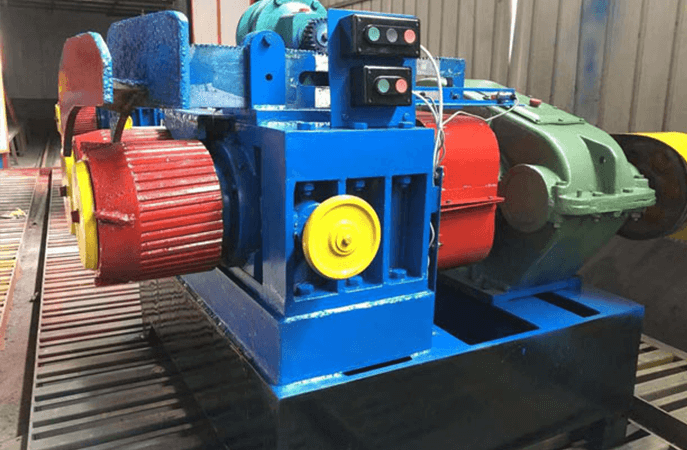 Tire Steel Remove Machine

Tire Steel Remove Machine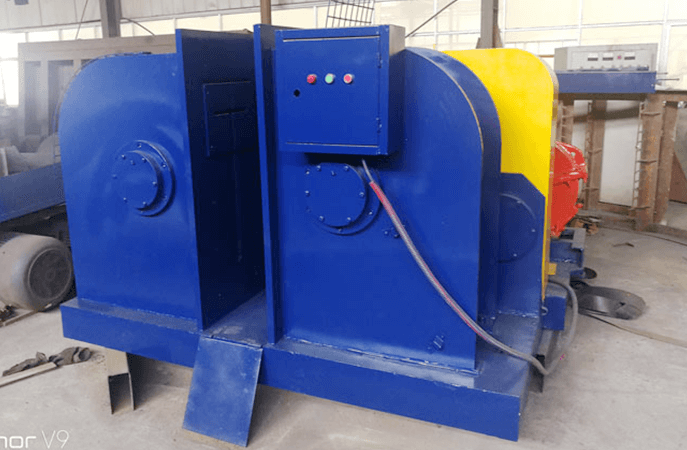 Tire Steel Wire Drawing Machine

Tire Steel Wire Drawing Machine

High-quality Shredders From Yugong Machinery

Manufacturer
Own factory, advanced production equipment and experienced technicians.

Support customization
Support processing and customization according to your requirements to meet your various needs.

Complete model
Supply various series of shredders, complete varieties and specifications, everything.

In stock
With a large stock in stock, no waiting, ready to ship.

Reliable quality
Engaged in related shredder industry for many years, rich experience and reliable product quality.

Intimate service
More than 60 after-sales engineers, 24-hour online service.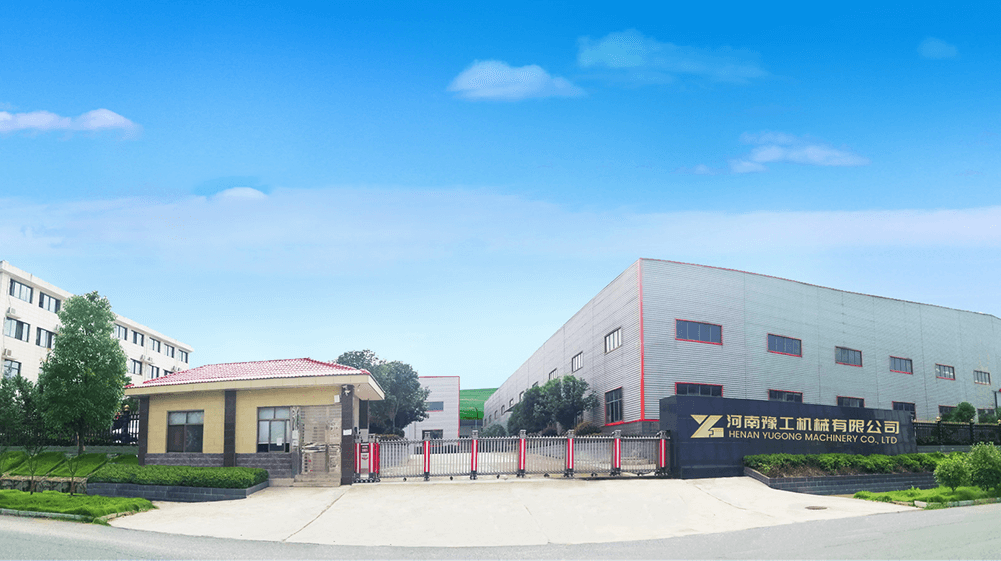 More about Yuygong Machinery
Yugong Machinery is a manufacturing company with 8 production bases, producing a wide range of products to meet the various procurement needs of different customers. A production plant under Yugong Machinery, specializing in the development and manufacture of various solid waste treatment equipment for our customers, so whether it is various tire treatment equipment or other solid waste treatment equipment, contact Yugong, we will design treatment solutions for you, manufacture High quality equipment.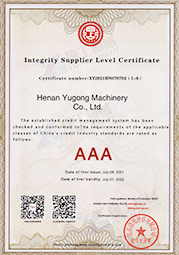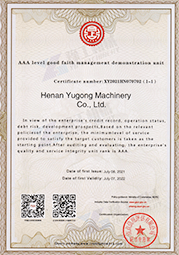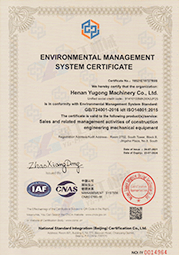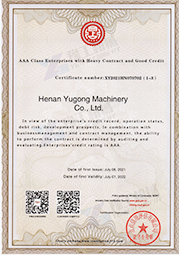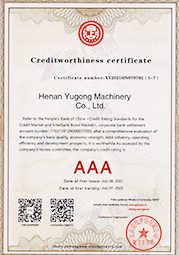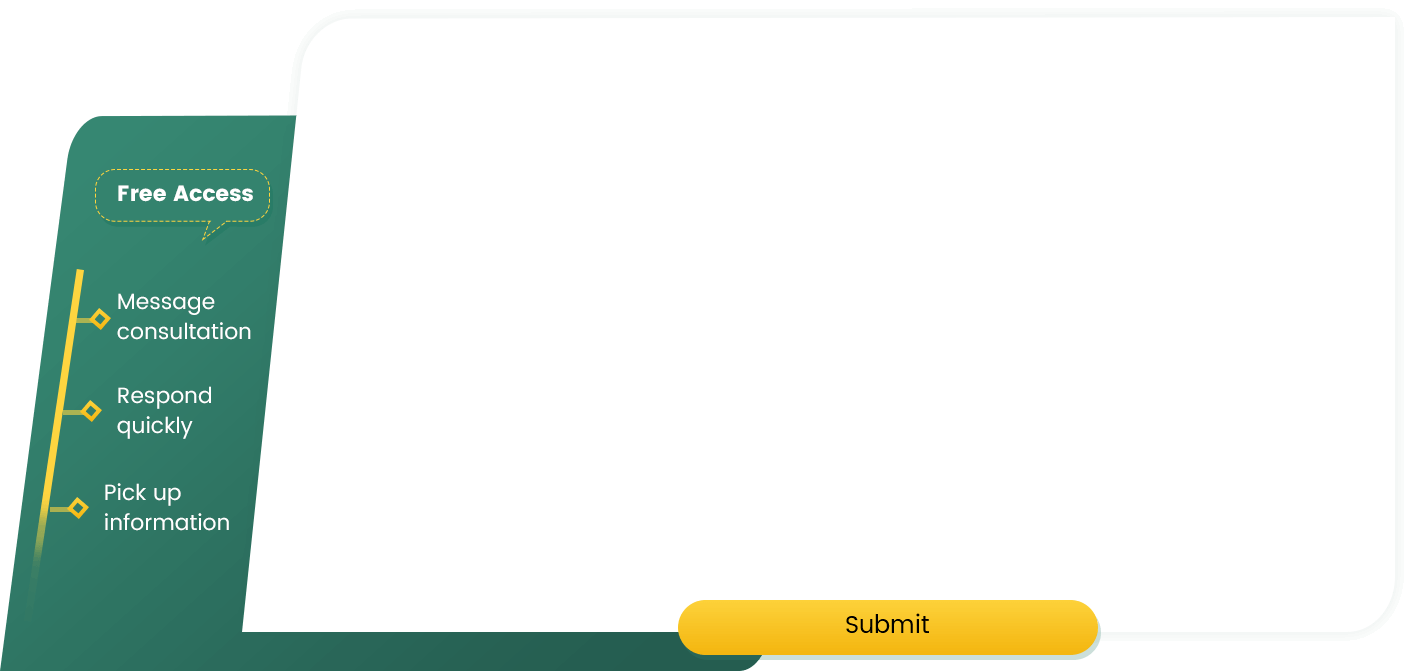 Online Message
Ordering by the site is more profitable!
We'll give you a 5% discount on any services and components.
26/27F, Block B, Jingsha Plaza, No.8 Jingguang South Road, Erqi District, Zhengzhou, Henan, China

For inquiries about our products or price list, please leave us a massage and we will cantact you within 24 hours.
Hot Products
Double-shaft Shredding Machine
Single Shaft Shreding Machine
Domestic Garbage Shredder
Metal Shredding Machine
Industrial Shredding Machine
Car Shredding Machine
Wood Shredding Machine
Waste Tire Recycling Machine
Metal Recycling Baler
Hydraulic Baling Machine
Horizontal Scrap Metal Baler
Shot Blasting Machine
Plastic Pelletizing Machine
Stretch Film Making Machine
Cling Film Making Machine
Plastic Film Recycling Plant
HDPE Bottles Recycling Line
Air-Cooling Pelletizing Line
Copyright 2022 © Henan Yugong Machinery Co., Ltd