Packing Machine

Protective Equipment

Recycling Equipment

Ice Making Machine

Other Machine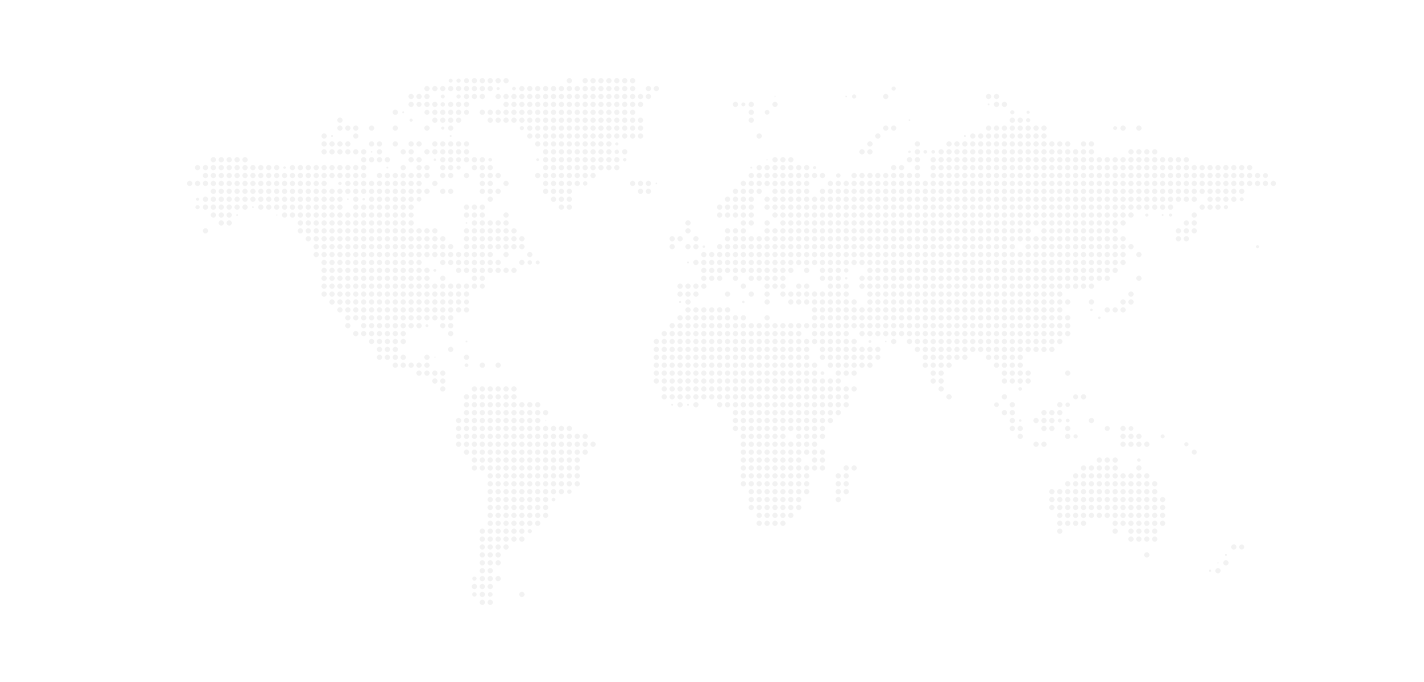 Professional manufacturer in China.
Introduction of
Hydroseeding Machine
The hydroseeding machine mixes grass seeds, water retention agent, fertilizer and water in a container and then sprays it onto sloping soil or rocks using a high-pressure hose to achieve the goal of greening hillsides, roads, golf course lawns, etc. Hydroseeding machines are available in both mechanical and hydraulic versions, so you can choose according to your project, or contact us to help you.
YG-2 Hydroseeding Machine

Tank Volume: 2m³

Spraying Area: 200-400m²

Spraying Distance: 15-25m

Spray Thickness: 1-2cm

YG-4 Hydroseeding Machine

Tank Volume: 4m³

Spraying Area: 500-800m²

Spraying Distance: 15-25m

Spray Thickness: 2-3cm

YG-6 Hydroseeding Machine

Tank Volume: 6m³

Spraying Area: 800-1200m²

Spraying Distance: 15-30m

Spray Thickness: 2-3cm
Request A Quote
Complete control over products allows us to ensure our customers receive the best quality prices and service.
High work efficiency and competitive price.
Application
To some extent, hydroseeding machine have solved the problem of the high cost of dry sprayers and the low efficiency of ground pump wet sprayers. As a result, hydroseeding machine have gradually taken the place of dry sprayers and concrete pumps as an effective means of vegetation construction for highway slope greening,golf course grass planting, large-scale lawn planting, desert control, river embankment protection.
Advantage of Hydroseeder
Factory direct supply, preferential price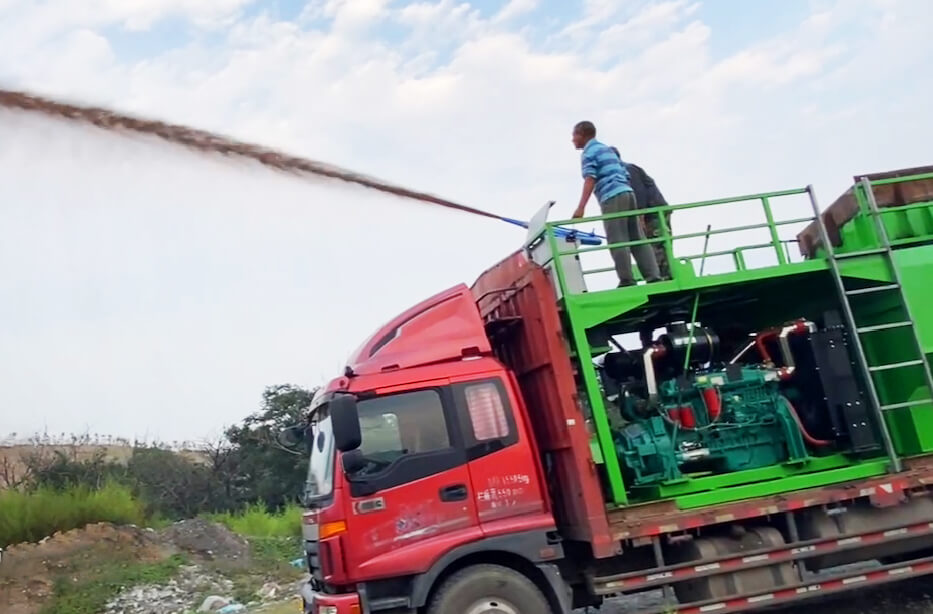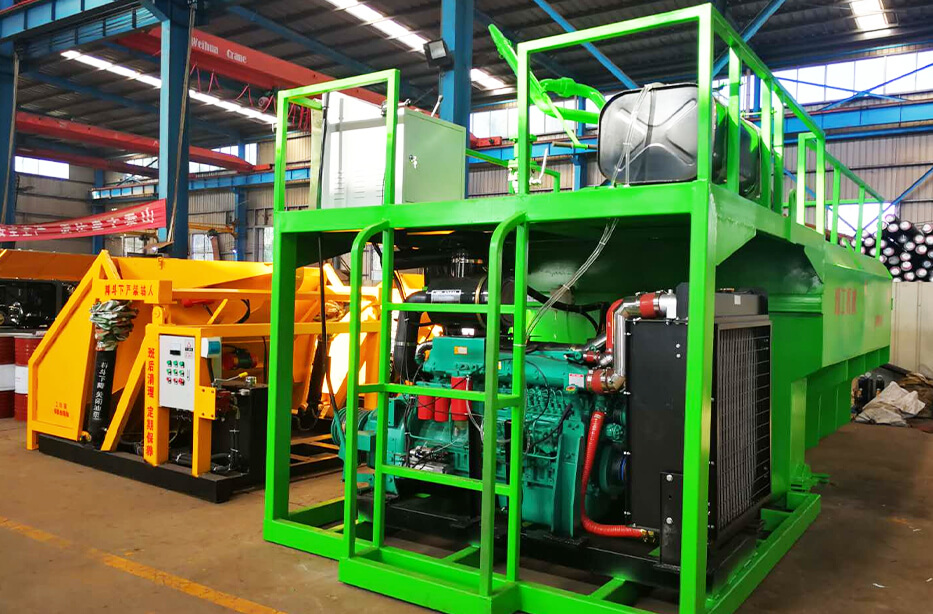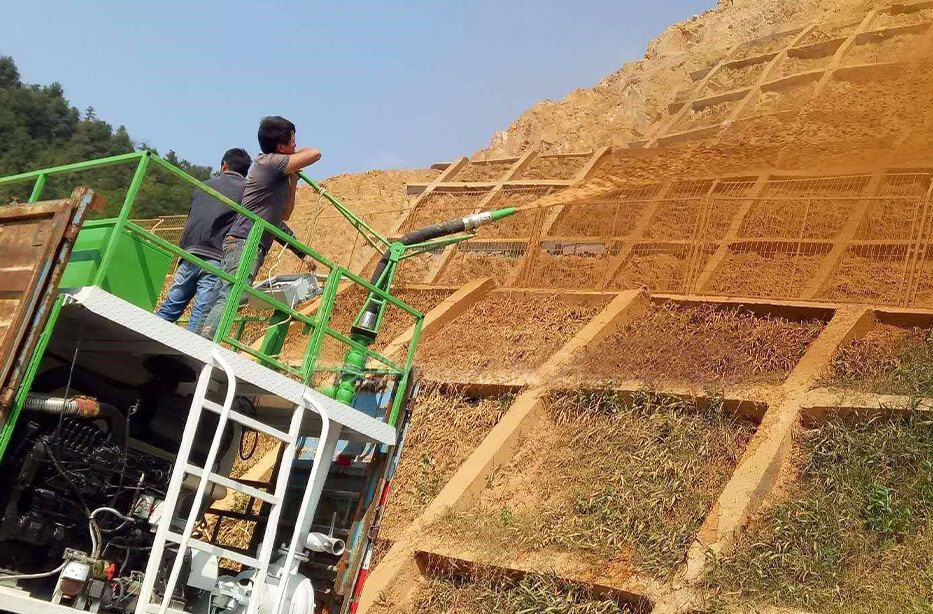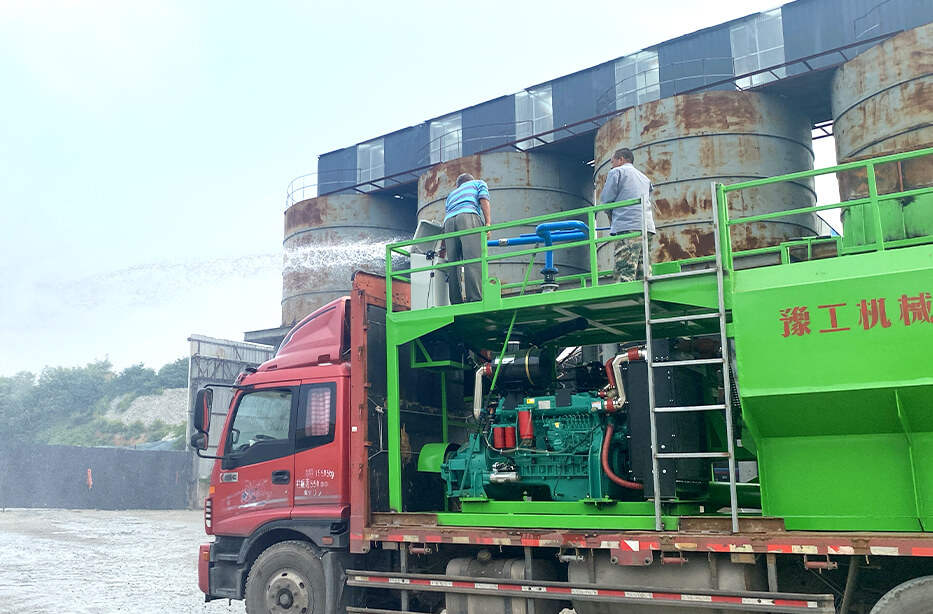 Excellent material
Durable
After-sales service
Greening Expert
Cost-effective Hydroseeders, Factory Supplied.
Success Cases
As a professional supplier of hydroseeding machine, YG Machinery has exported its products to more than 30 countries and regions worldwide, including New Zealand, USA, Indonesia, Malaysia, Philippines, Uzbekistan and Australia. Our hydroseeders are supported by professional engineers. Custom designs can also be made to meet the specific needs of our customers.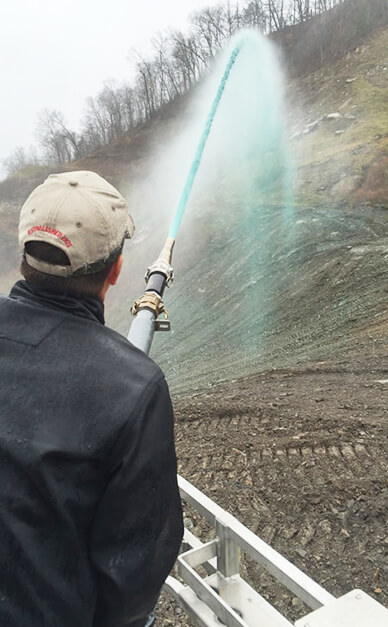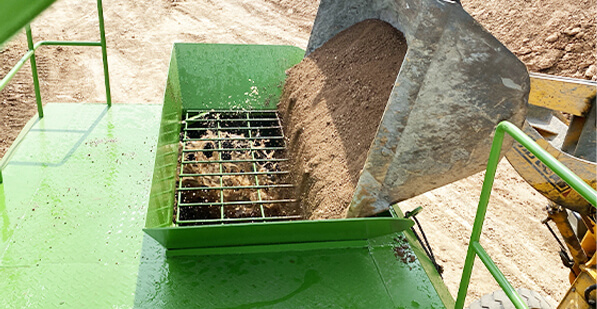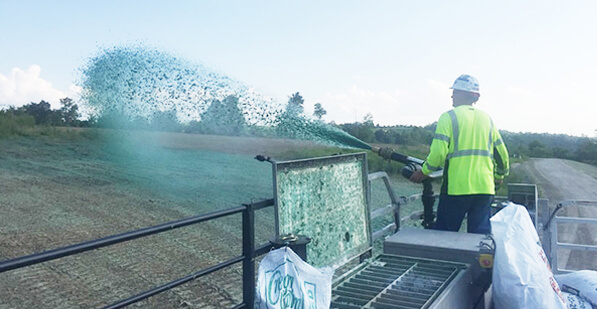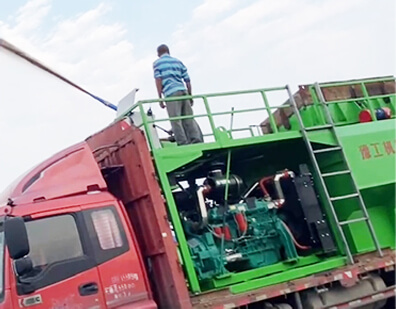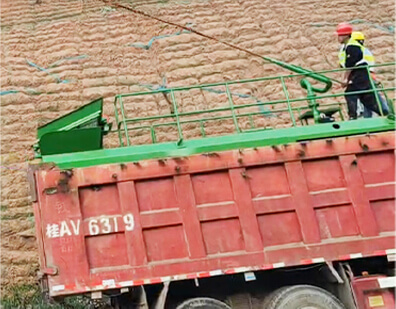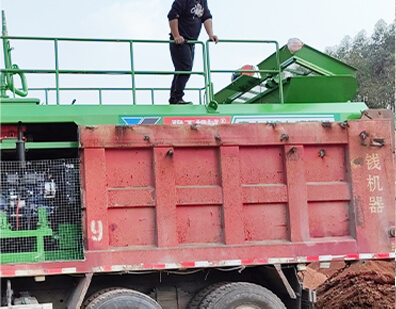 Why Choose YG Machinery
With a professional factory, a professional manufacturing team and advanced technology, the quality of products can be ensured.

Complete range of models and equipment can be customised according to customer needs.

Experienced after-sales engineers are always available to ensure after-sales service.

Factory direct sales, Lower price for the same quality.
Message consultation
Respond quickly
Pick up information
Online Inquiry
Ordering by the site is more profitable!
We'll give you a 5% discount on any services and components.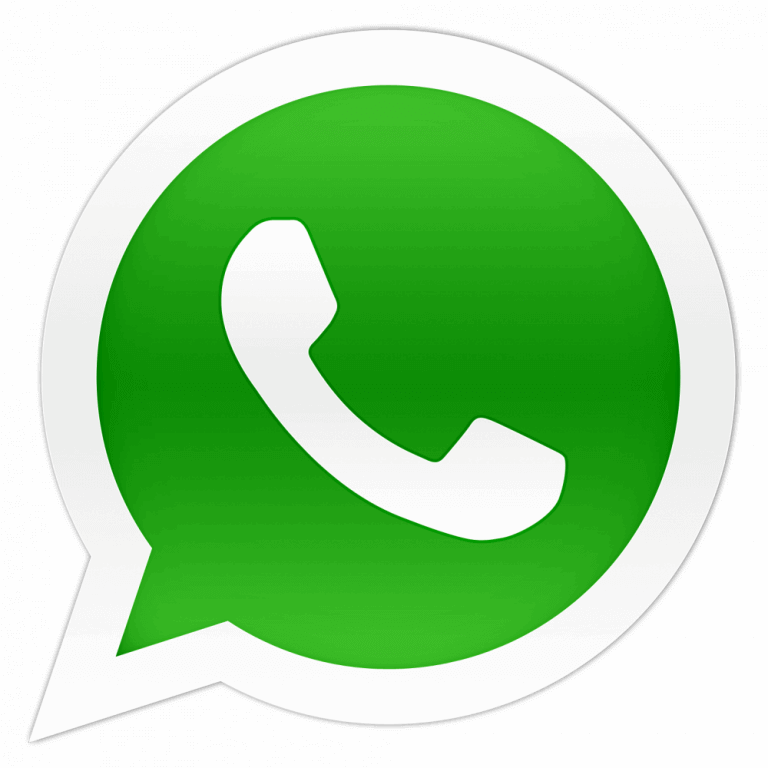 Applications
Geological Exploration
Well Drilling
Blasting Holes
Mine Exploration
Contact Us
Whatsapp: +86 15737112006
Email: contact@yugongmachine.com

Address: 26/27F, Block B, Jingsha Plaza, No.8 Jingguang South Road, Erqi District, Zhengzhou, Henan, China
After-sales Service
Provide installation, commissioning and training services.
Provide high-quality technical consulting services.
Professional return visit, regular follow-up.
Copyright: Henan Yugong Machinery Co., Ltd