17 years of R&D experience and production of shot blasting equipment, complete models and diverse varieties.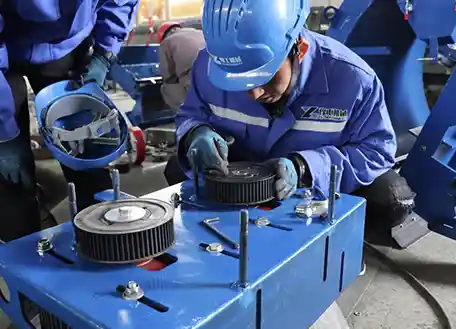 Perfect after-sales service, 60 after-sales engineers, answer customer questions within 30 minutes.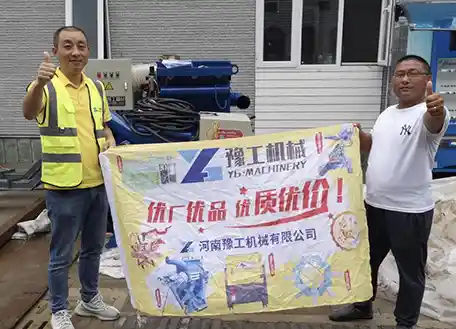 1000m² large warehouse, 100 units in stock, can be shipped at any time.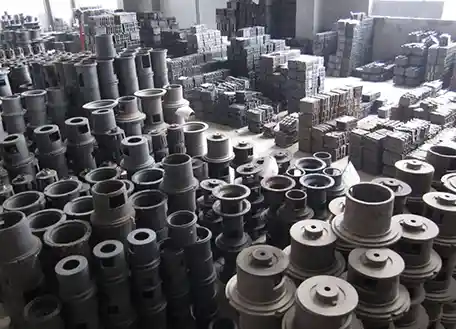 All kinds of shot blasting machine spare parts are complete and available at cost price.