Packing Machine

Protective Equipment

Recycling Equipment

Ice Making Machine

Other Machine
Product Information
Paper tray raw materials: waste paper, cartons, cardboard, as well as leftover materials of paper factory, carton factory and printing factory.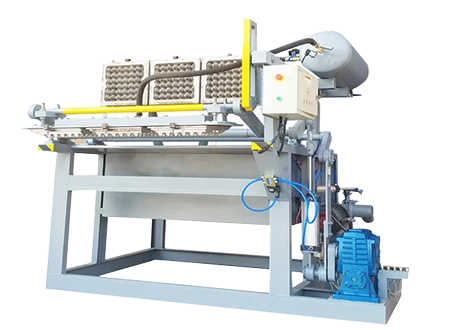 YG-F1000 Egg Tray Machine
Capacity: 1000pcs/h
Electric power: 34kw
Drying method: suggest airing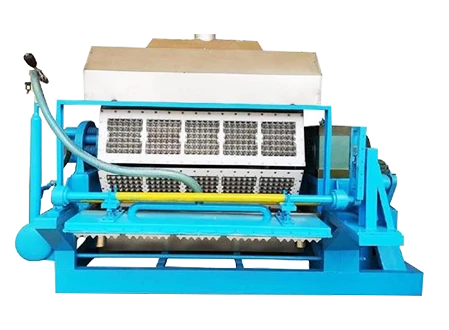 YG2000-4000 Egg Tray Machine
Operating speed: 10 times/min
Capacity: 2000-4000pcs/h
Electric power: 54-70kw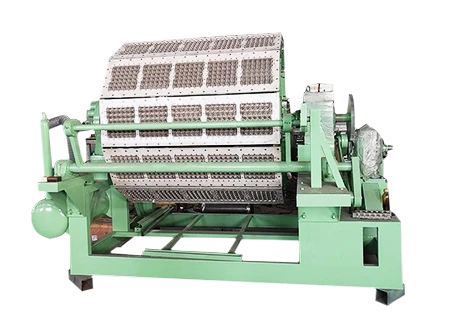 YG5000-7000 Egg Tray Machine
Operating speed: 12 times/min
Capacity: 5000-7000pcs/h
Electric power: 129-165kw

The egg tray machine is a typical kind of pulp molding machine.
Different trays can be produced by changing different molds.
Welcome to choose our pulp molding machine to increase your cost effectiveness.
Product Application
One machine is multi-purpose, which can allow you to produce pulp molding trays such as fruit trays, coffee cup trays, and bottle trays without worry.
bottle tray

coffee cup tray

cosmetic tray

egg carton

egg tray

electronic product tray

fruit tray

insustial tray

beer can tray

paper mask

quail egg tray

seed tray

shoes filler

vegetable tray
How Molded Egg Tray Is Made
Paper egg tray production line is composed of pulping system,
forming system, drying system.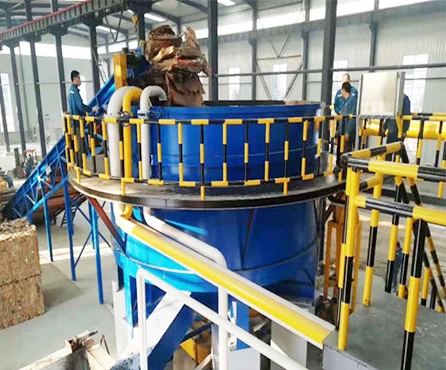 Pulping system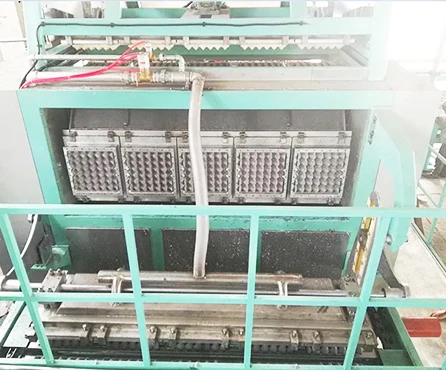 Forming system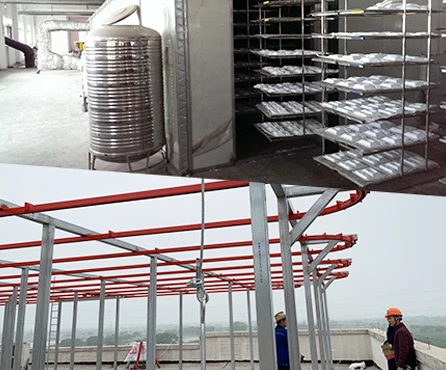 Drying system
The Production Process Flow
Full set of paper molding process, fast investment return, cost-effective.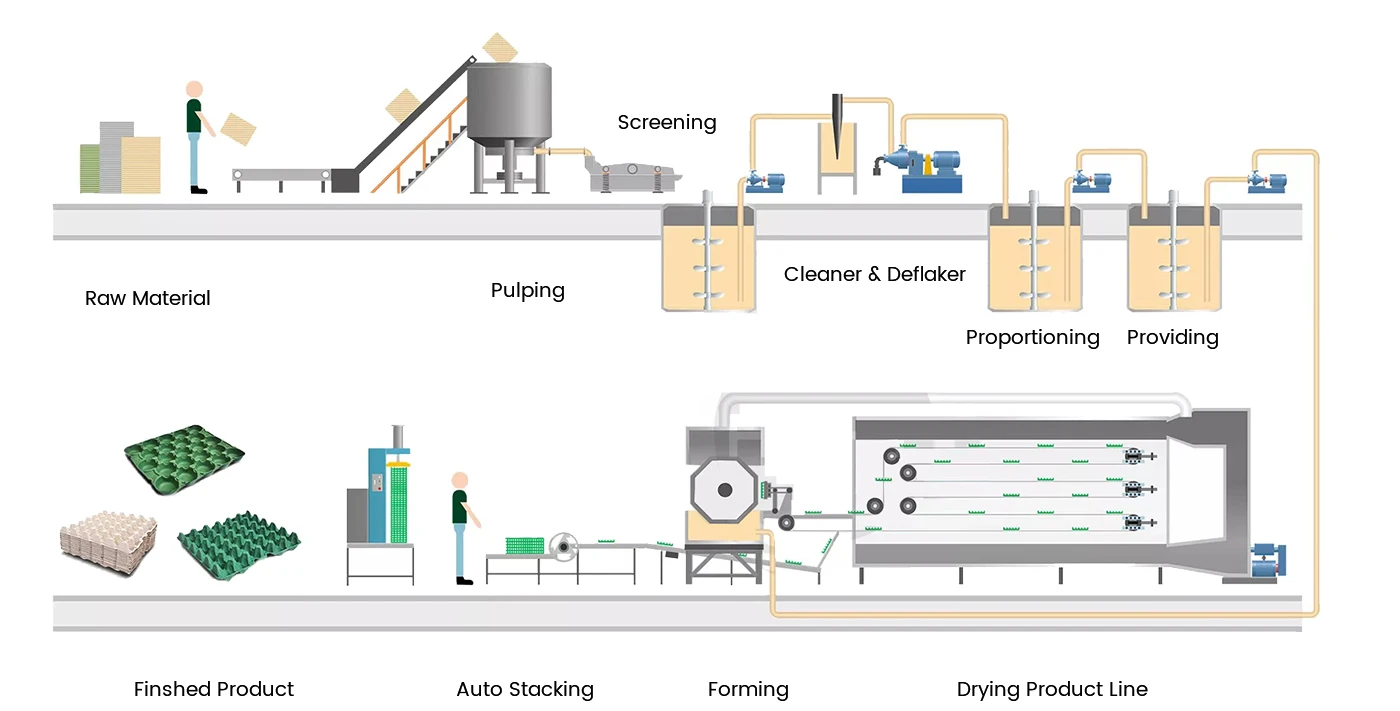 Why Choose Us
Use quality to build reputation, our machines' multiple advantages deserve your favor!
Fast rate of return

Saving production costs with paper waste as raw materials, and the machine works with high production.

Less deformed product

Elaborate design and precision machine make the finished products tougher and bearing capability stronger.

Customizable machines

Various device models for choosing, and it can be customized on demand.
Factory Scene
Use quality to build reputation, our machines' multiple advantages deserve your favor!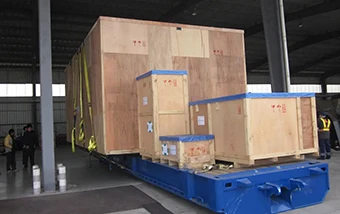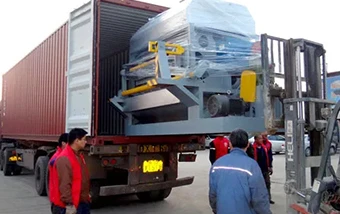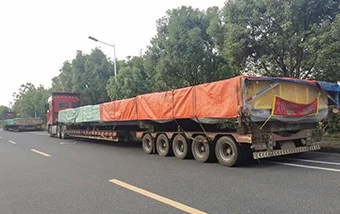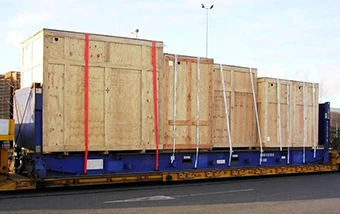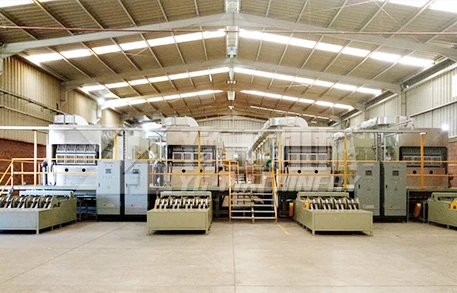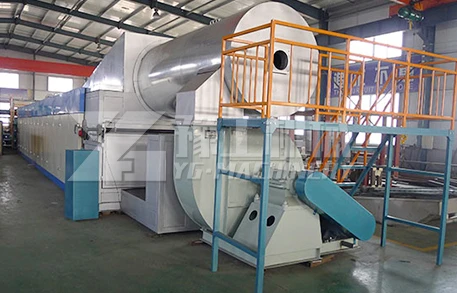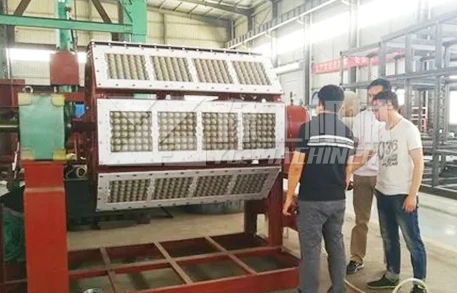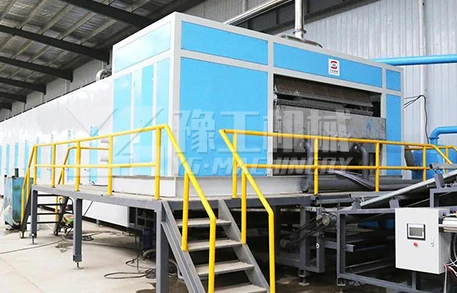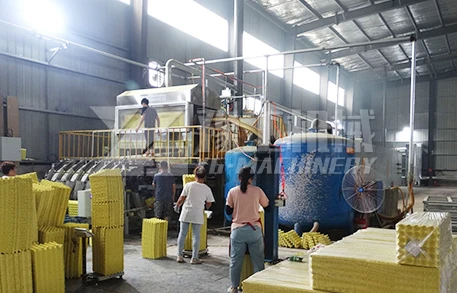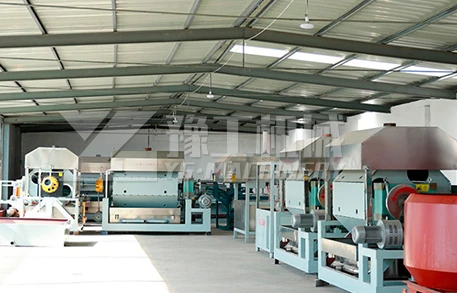 Company Profile
Yugong Machinery Co., Ltd. was founded in 2005. YG sells all kinds of pulp molding machines, including egg tray or carton molding machine, fruit tray molding machine, bottle tray molding machine, coffee tray molding machine, vegetable carton molding machine, seedling tray molding machine and shoes filler molding machine, etc. Our products have been exported to 100+ different countries and areas and received their high satisfaction.
First-class engineers R&D team

24 hours 365 days full-service

Supply all kinds of parts

Strict QC department control quality
Our Service
Perfect solution

Make the right solution for the customer's request.

Operating process

We will provide detailed machine operation video for customers to learn.

Free debugging

We will debug the machine before the delivery.

Installation service

We provide on-site installation service and after-sale service.
Get Exclusive Solutions
For more service items, please contact us!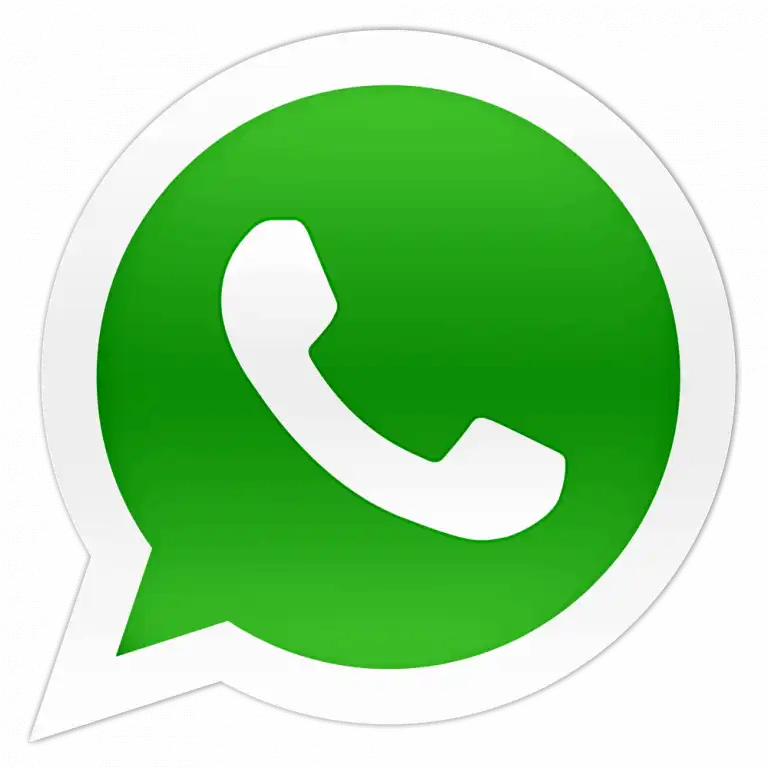 Applications
Geological Exploration
Well Drilling
Blasting Holes
Mine Exploration
After-sales Service
Provide installation, commissioning and training services.
Provide high-quality technical consulting services.
Professional return visit, regular follow-up.
Copyright: Henan Yugong Machinery Co., Ltd